Wray Creative Services
A U S T I N   
♦  

 T E X A S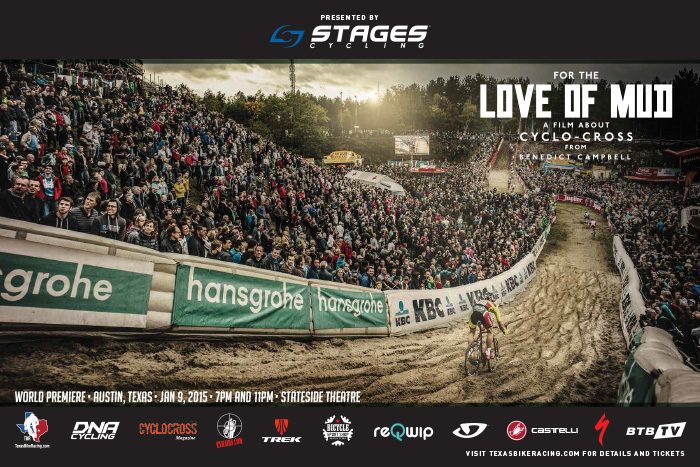 Oh yeah. Did we mention we also put on events?
Occasionally we move from behind the screen to the front stage and put on events, fundraisers, races, and rallies.
Cornucopia of Creative Capabilities :
Graphic and Visual Design

Art and Creative Direction

Creative Management

Digital Marketing

Branding

Campaign Integration

Content Production

Social Media

Data-driven Solutions

Digital Asset Management
January 2014, we launched TexasBikeRacing.com!
Early 2017, we gave the site a refresh!
Man, we're lucky to have such great clients!
We've found a niche with lifestyle brands, but there's not an industry, vertical, or channel we wont tackle.
Robert has a masterful way of approaching creative problems. His fresh ideas, modern designs, and humorous approach to messaging always breaks through the clutter of all the ho-hum advertising out there. Oh, and he's wickedly funny, which makes him a joy to work with.
Years racing bikes – regrettably, not very well.
Dollars we raised for injured Texas cyclist, Nathan Aikele.
Gray hairs on Robert's head (and increasing weekly).
Average number cups of coffee consumed per year.