Robert Wray
A U S T I N   
♦  

 T E X A S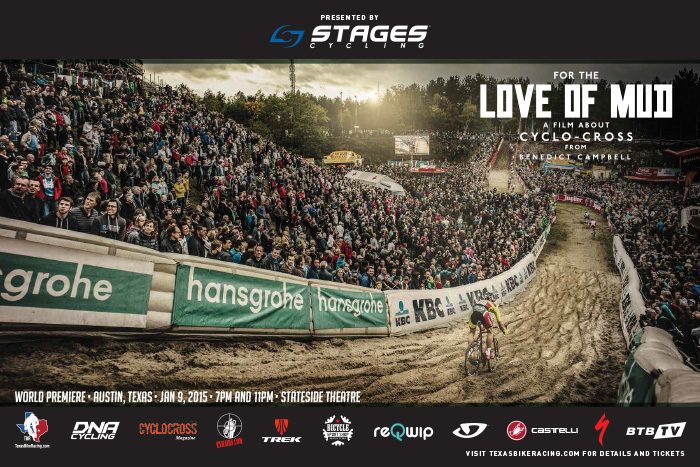 Oh yeah. Did I mention I also put on events?
Occasionally I move from behind the screen to the front stage and put on events, fundraisers, races, and rallies.
Cornucopia of Creative Capabilities :
Graphic and Visual Design

Art and Creative Direction

Creative Management

Digital Marketing

Brand Building

Campaign Integration

Content Production

Social Media

Data-driven Solutions

Digital Asset Management
January 2014, I launched TexasBikeRacing.com!
Early 2017, TBR got a refresh!
Man, I'm lucky to have such great clients!
I've found a niche with lifestyle brands, but there's not an industry, vertical, or channel I wont tackle.
Robert has a masterful way of approaching creative problems. His fresh ideas, modern designs, and humorous approach to messaging always breaks through the clutter of all the ho-hum advertising out there. Oh, and he's wickedly funny, which makes him a joy to work with.
Years racing bikes – regrettably, not very well.
Dollars raised for injured Texas cyclist, Nathan Aikele.
Gray hairs on Robert's head (and increasing weekly).
Average number cups of coffee consumed per year.